Our Vision
Our Vision is Innovation of new Bitumen Products with Extensive R&D while expanding Vertically and Horizontally in Manufacturing and Packaging of Bitumen Products for sustainability for our generations to come.

Our Mission
Our Mission is Self Centered; Customer Satisfaction. Committed Quality for Prompt Shipments and Customer friendly trade policies for Business 2 Business transactions.
WHO WE ARE
Exporters and Suppliers of Asphalt Cement Products
TIGER CEMENT LIMITED is the subsidiary of HY International Group (HYG) recognized internationally as a Leading Manufacturer and Exporter of Premium Quality Tiger Ordinary Portland Cement and Tiger Asphalt Cement Bitumen Products including, Penetration Bitumen, Performance Grades Bitumen, Viscosity Grades Bitumen, Australian Standard Bitumen, Oxidized Bitumen, Cutback Bitumen, Coat Bitumen and Emulsion Bitumen. Our Wide Range of Innovative Bitumen Products are designed and sourced to meet the Challenges of Road Construction, Roofing, Coating, Water Proofing and Airport sectors also, alongside Specialty and Industrial applications. Our Tiger Cement and Tiger Bitumen Products have already captured the substantial share of the Construction Market due to the High Quality, Reliability and Customer satisfaction in Africa and Europe.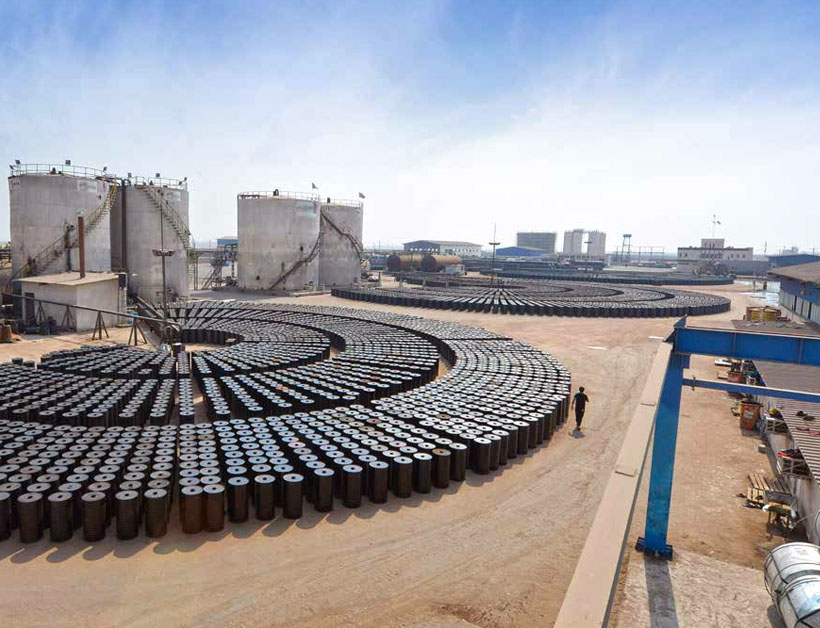 WHERE ARE WE LOCATED
JEBEL ALI FREE ZONE – DUBAI – UAE
KARACHI EXPORT PROCESSING ZONE – KARACHI – PAKISTAN
Our shipping, storing, drumming and warehousing facilities are strategically and geographically located in Jebel Ali Free Zone – Dubai – UAE and Karachi Export Processing Zone (Karachi Free Zone) 20 KM from Loading Ports including Jebel Ali and Karachi Port respectively.
OUR SUPPLIERS
Our main feedstock suppliers are bitumen refineries & manufacturers based in Middle East. Our Middle East facilities acquire bulk bitumen in vessels with volumes comprising around 30,000 Metric Tons each cargo directly from Bitumen Manufacturers either they are Bitumen Refineries (VB Based) or State of the art Oil Refinery. Whereas, our Karachi Export Processing Zone facilities acquire and exports Bitumen in Drums.
OUR FINANCING CAPABILITIES
Being financially flexible and competitive edges enable us to acquire Annual and Bi-Annual contracts with Government owned Refineries mainly in Persian Gulf States. These advantages help us to offer Best Competitive Prices all the year around to our customers and sales network worldwide.
OUR BANKERS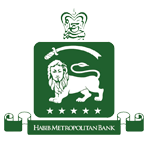 Habib Metro Bank
Bank Al Habib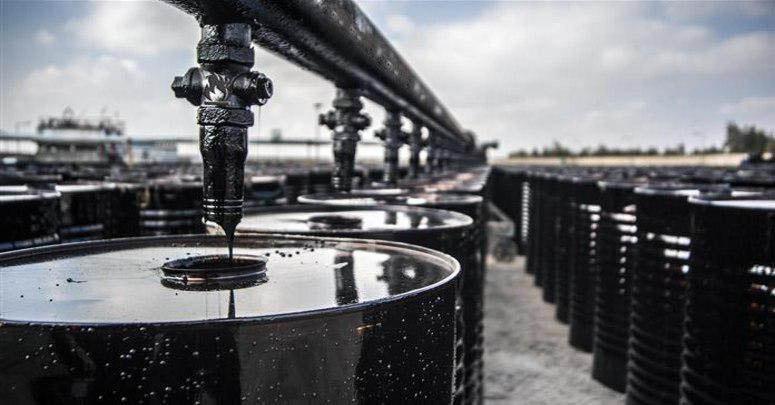 Director's Message
–
It is my Honor to convey this Greeting message to our esteemed Customers, Counterparts and our Investors on behalf of HYG. We have established into a leading export house and great group with all your sincere and loyal support earlier from Small Medium Company (SMC). HYG grew from a company that achieved the exceptionally highest levels of Quality Benchmarks, Committed Shipments with timely deliverance and Customer Services without any compromise on our commitments either written or verbally committed. HYG established from a company that carries itself in the marketplace with the highest levels of business ethics. Now a great group composed of dedicated, accomplished professionals, who are highly committed to customers. We are here to build an everlasting relation in which we can be proud of.
Respectfully,
Mr. Yousuf Haroon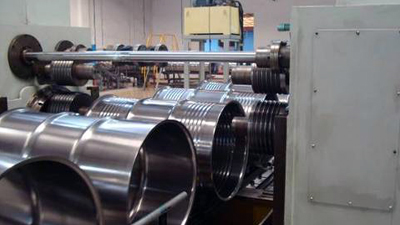 Drum Production
1,100 Drums Per Day
Parallel Drum Manufacturing Lines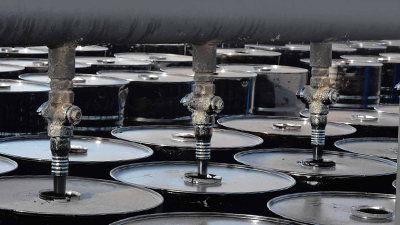 Drum Filling
2,200 Drums Per Day
2 Filling Areas, Each can Fill 1,100 Drums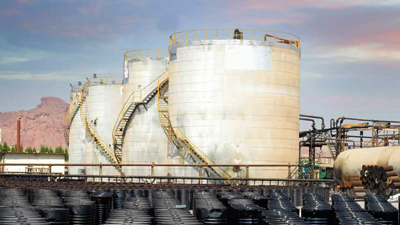 Bitumen Storage
6,000 MT Ready Stocks
Steel Drums for Prompt Shipments in 20'ft Containers.